Leeds United face competition in their pursuit of Manchester United midfielder James Garner, with current side Nottingham Forest equally keen.
Leeds have been keeping tabs on developments in the EFL for some time when it comes to transfers, with youth investments and many shortlisted players coming from the Championship side.
A player currently under investigation – by the sun – is Nottingham Forest loanee midfielder James Garner.
The Man United youngster has been very impressive over the last 18 months at the City Ground (two stints), becoming a vital cog under Steve Cooper this term.
This resulted in a report of athleticism claiming that Forest hope to retain the midfielder permanently.
Here we examine two reasons why Leeds must beat competition from Forest for his signature…
The need for a midfielder
It's no secret that Leeds have needed a midfielder for some time and have tried to bring in several.
The last senior midfielder we signed was Adam Forshaw in 2018, and having that need still linger is not acceptable and needs to be addressed this summer.
Garner presents a viable option for us that fits perfectly into our team at the moment, as well as being an investment for the future.
It wouldn't be too bold to claim that Leeds need more than one midfielder this summer, especially if we lose Kalvin Phillips, so we have to look to Garner to cover our shocking depth in the middle.
Would James Garner be a good recruit?
Yes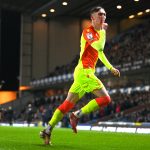 No
Its different qualities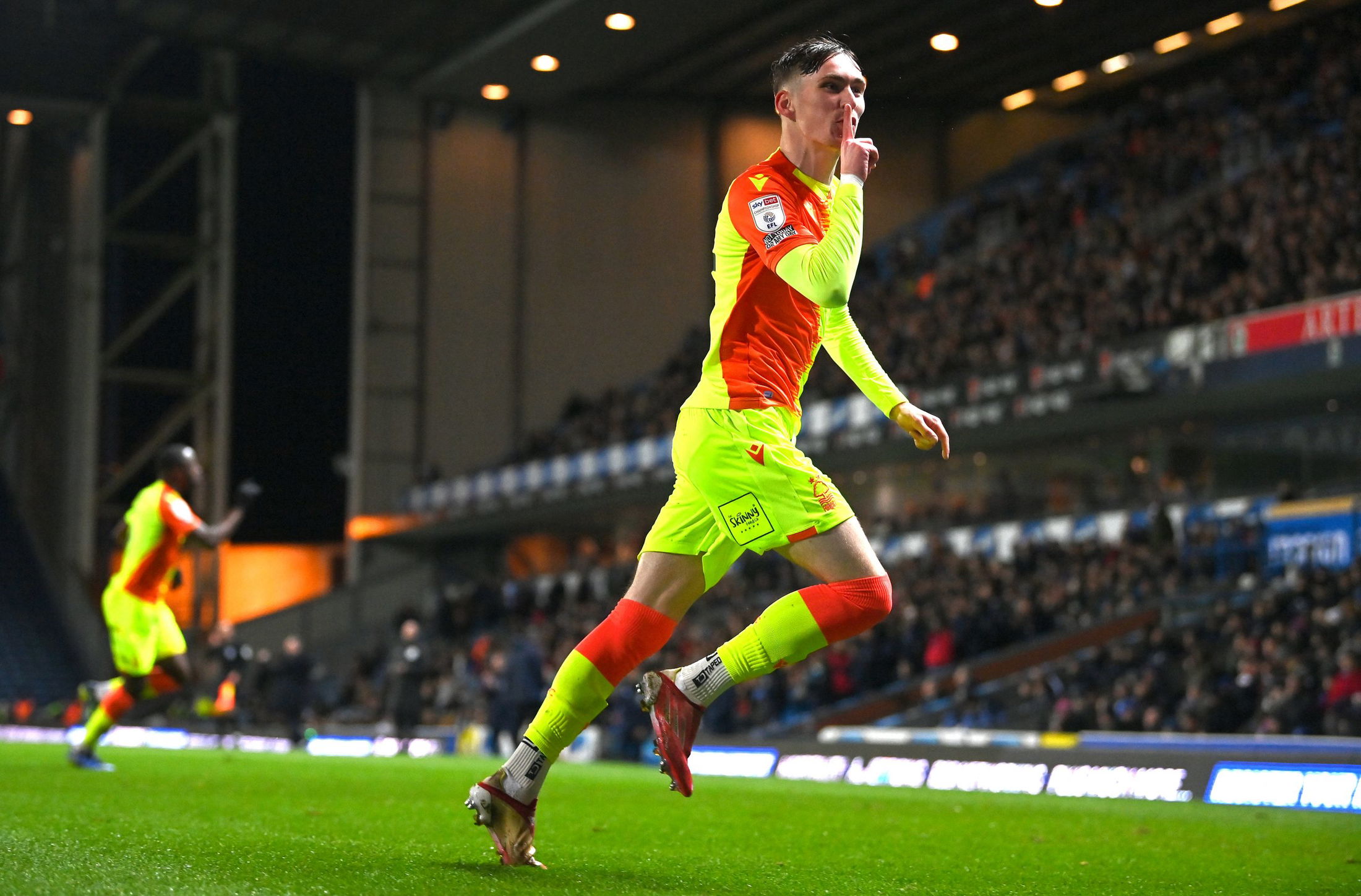 Garner broke through as a starting midfielder at Man United, showing defensive stability at the midfield base, but he has shown in various loans that he is much more than that.
He was used as a number six at Watford in 2020 but has been much more versatile during his time at Forest since then.
Different managers found him different roles to play where he found success in everything, playing deeper as a six, as an all-action number eight, but also more advanced too.
His three goals and three assists this season show he is more than an enforcer – he has strength in both directions.
This lends itself perfectly to Leeds under Jesse Marsch, with different midfield pivots needed depending on our opponents.
It can be more advanced if we break one side, but it can sit deep if we face it.